Custom Finisher Medal Process
Choose your base metal or contact us for precious metals.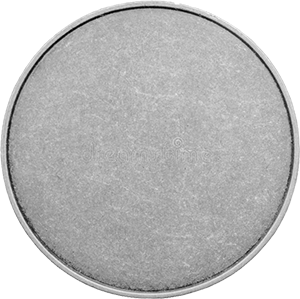 Iron
A heavier metal, from which we make thinner and smaller
medals. Up to 2.0" and die stamped.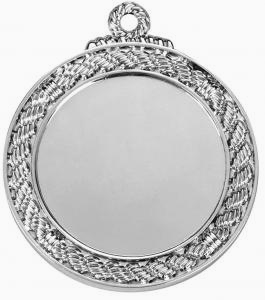 Soft Enamel Zinc
A malleable material, this metal is completely customizable
in size and thickness. 2.0" and larger.
Choose your Finisher Medal metal finish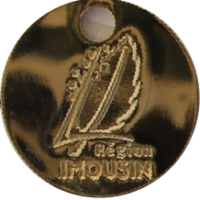 Shiny Gold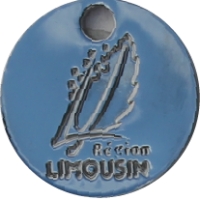 Shiny Nickel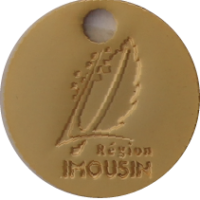 Matte Gold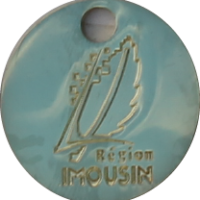 Shiny Bronze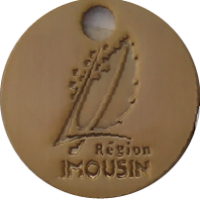 Antique Gold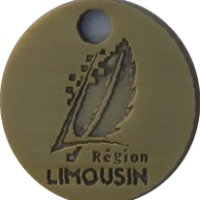 Antique Bronze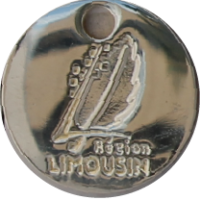 Shiny Silver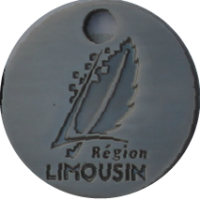 Antique Nickel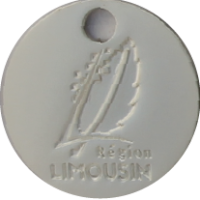 Matte Silver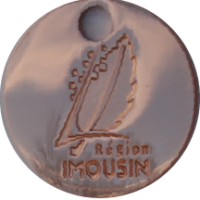 Shiny Copper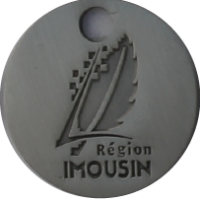 Antique Silver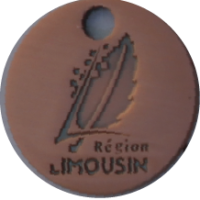 Antique Copper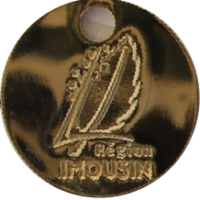 Shiny Gold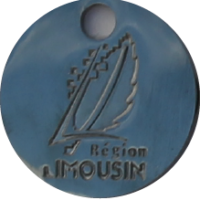 Black Nickel
Have us design your Finisher Medal & Ribbon
Award winning graphics department can create or modify your Finisher Medal & ribbon design while our sales team can walk you through our process.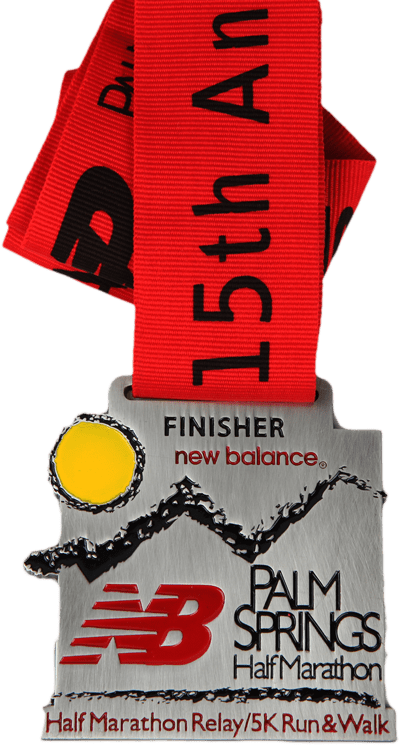 Grosgrain Ribbon - Blank or Printed
For simple ribbons, with solid colors and print,
we recommend the grosgrain ribbon.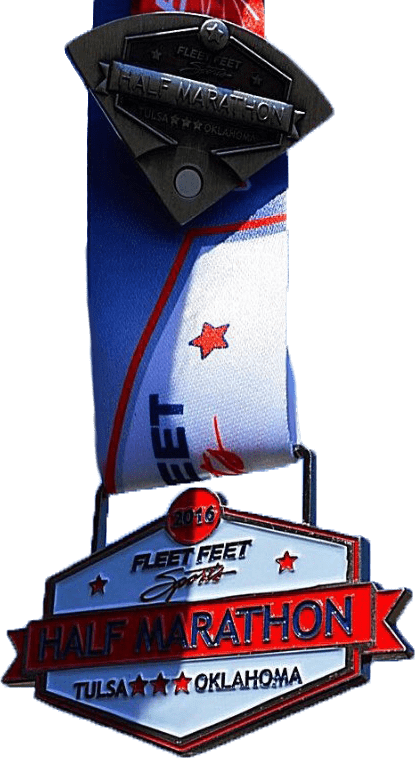 Satin Ribbon - Full Color Sublimation
For ribbons with intricate designs and
patterns we recommend the satin ribbon.
Finisher Medal ribbons are completely customizable. Your ribbon can be as simple as one color or as elaborate as you can imagine.
Select your Finisher Medal & Ribbon colors
Coordinating between shirt, bib, ribbon and medal for a completely coordinated package.

Colorfill On The Medal
Finisher medals can be color filled
with any color you'd like.
Colors and Logos On The Ribbon
Ribbon designs can be completely custom
and can be made with any logo or color.
Finalize your medal and ribbon design
Bringing your vision to life.
You're just one step away from creating your
custom finisher medals!